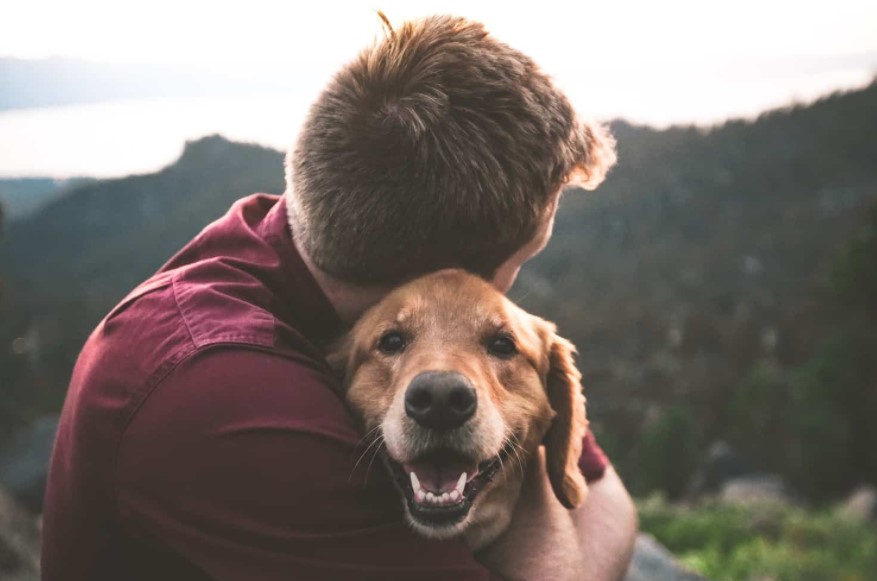 A pet, also known as a companion animal, is a tamed or domestic animal humans keep for pleasure or to serve as a companion.
Pets are considered to possess qualities such as attractive appearance, intelligence, and acts that make them relatable to humans. They can also be taken in by humans as a form of kindness if found lost or without shelter.
Humans keep various pets like rabbits, rats, mice, parrots, and a host of others. But the most common pets are dogs and cats. Pets provide their owners with both physical and emotional support.
Users on Collected.Reviews support the studies that say most people do not keep pets because of traveling factors. People prefer not to keep pets, so as not to worry about the well-being of their pets while they are away.
There are a lot of reviews on the internet about pet stores' experiences, and what to do as a pet owner if you want to travel.
Planning your next trip out of town and wondering what would happen to your pet while you are away? Here are 6 benefits of traveling with your pet.
· Adequate Care:
When you travel with your pet, you are sure that they are well taken care of and you do not need to worry about how they are faring while you are away. Traveling with them helps you pay attention to their needs at all times, and also prevents them from being exposed to any risk while you are away.
· Strengthens Bond:
Since the major reason for keeping pets is to have animal companionship, taking your pet with you on a trip is an effective way to strengthen the bond you share with your pet. You get to experience them outside their comfort zone, which is your home, and you understand how best to treat them.
· Exposes them to Adventure:
Traveling with your pet exposes them to adventure that they would never experience if you leave them behind whenever you are traveling. This gives them a burst of energy that makes them happier pets.
· Save Cost:
Taking your pet with you when traveling saves you the cost associated with hiring someone to watch them for you while you are away. You do not have to bother about finding someone reliable to watch them, and you also save your money.
· Meet People:
When you travel alone, you tend to focus more on the trip and yourself, than on meeting new people. Taking your dog with you on a trip opens up conversations with other people who might be attracted to your pet, and would like to talk with you about owning and caring for pets.
· Explore More Places:
With your pet, you could get the opportunity to explore more places at your destination. There are places you might not have gone to if you go alone. You might discover places in your destination that would be good to take your pet to, and that would let you explore those places too.
Conclusion
Traveling with your pet is a way to expose them to adventure, and sometimes improve the quality of their lives.
Related Posts