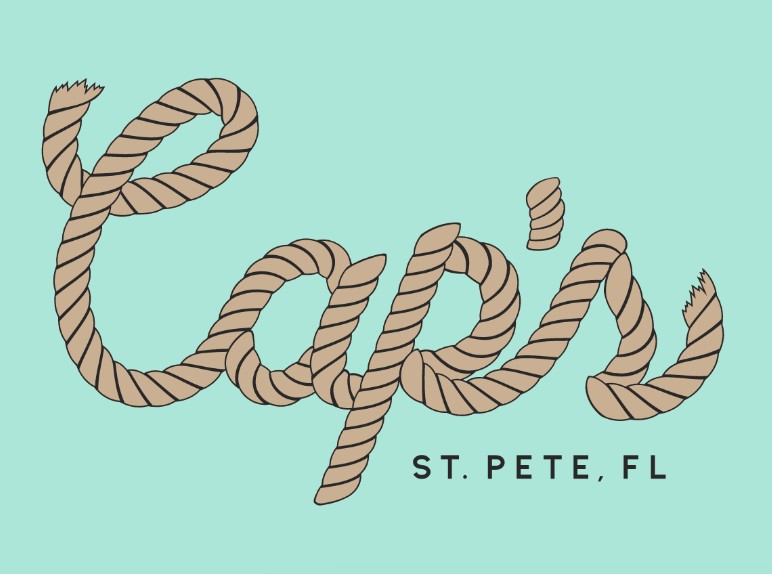 Located in the heart of downtown St. Petersburg, Cap's Seafood Restaurant is a must-visit spot for seafood lovers. With its impressive menu, relaxed atmosphere, and top-notch service, it's no wonder this restaurant has become a local favorite.
As you step inside, you're greeted with the warm and inviting decor, complete with nautical accents and a cozy bar area. The restaurant is spacious and can accommodate both small and large groups, making it the perfect spot for a romantic dinner for two or a celebration with friends and family.
Now, let's talk about the menu. Cap's offers a wide variety of seafood dishes, all made with fresh and locally-sourced ingredients. From classic dishes like crab cakes and fried shrimp to more innovative options like grilled octopus and seared scallops, there is something for everyone.
One of the standout dishes at Cap's is the seafood paella, a Spanish-inspired dish that features a … Read the rest