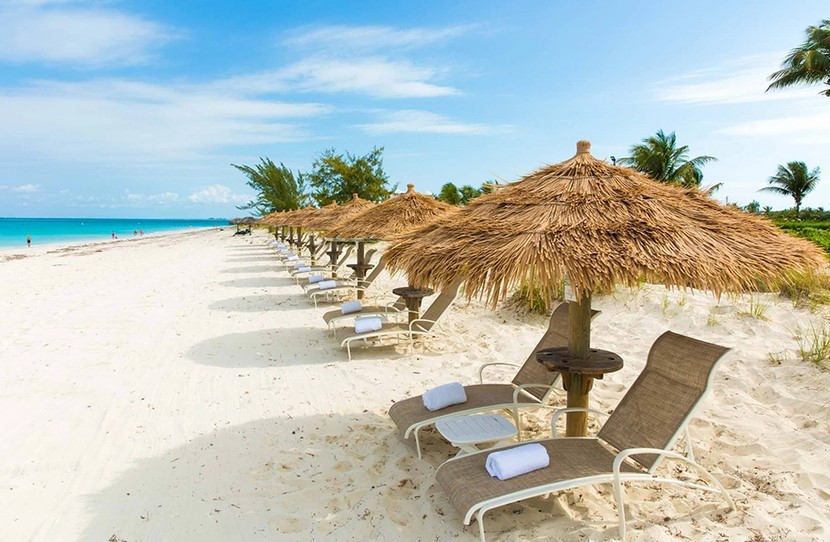 Plan your best beach vacation with these essential tips in mind.
What To Bring
Make sure you pack all your beach essentials. Even though you will be staying close to the beach in North Carolina beachfront rentals, you don't want to make multiple trips from the shore to your room. Store extra towels, sunscreen, and bug spray in a tote that is easy to carry over your shoulder. Take a cooler filled with refreshing drinks and snacks. Set up a picnic blanket everyone can eat on. Sandwiches and other finger foods are easy to eat and don't create a lot of mess to clean up afterward. If you don't want to lay on your towel, bring foldable beach chairs to lounge on and soak up the sun more comfortably. Bring a book to read or some speakers to listen to music. Don't forget to bring along sand toys and fun activities for your whole family to enjoy.
What To Do
It will be impossible to be bored with all the different things you can do while you're at the beach. Use a shovel and pail to build sandcastles or dig for sand crabs. Write funny messages in the sand or even try drawing a picture. Toss around a frisbee or pick up a game of beach volleyball to stay active. When you're done playing in the sand you can dive into the ocean and try swimming or boogie boarding. You might even consider signing everyone up for a family surf lesson. Besides enjoying the incredible sights and ocean air, you can even have fun looking for seashells, beach glass, or aquatic wildlife.
How To Relax
You can enjoy a mellow and relaxing day at the beach if you don't want to fill up your day with beach activities. Instead of surfing or playing sports, you can simply enjoy taking a leisurely walk along the shore. The ocean air contains small droplets of saltwater full of magnesium and iodine. The salty air is supposed to be great for your lungs and provide many other health benefits. Relax with a magazine or book to read while you enjoy the sounds of the ocean waves crashing on the shore. Bring an umbrella to sit under and be sure to wear SPF sunscreen to protect your skin from sun damage. As the sun begins to set, settle down by building a small campfire to gather around. If it's a clear night, you can stargaze and guess which constellations are in your sight.
Make the most of your next beach vacation with these helpful tips.
Related Posts