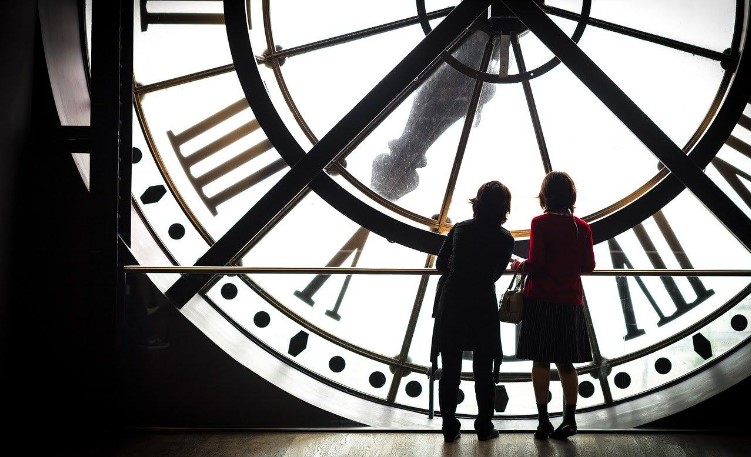 Art has evolved a great deal throughout history. Nowadays, artists have become more creative and are always looking for new ways to challenge the norms of the art world. As a result, a huge variety of modern art pieces have been created. The city of Amsterdam is one place where the flow of modern art is simply great. If you want to enjoy this experience you will need to plan a visit to the Moco Museum. This museum is one of the city's most amazing gems for art lovers.
What is the Moco all about?
The Moco is a contemporary museum at the heart of Amsterdam that is fully dedicated to modern art. The museum is a major attraction for art lovers and continues to offer seasoned and new artists the chance to showcase their best works.
The Moco has two main locations in Europe. One can be found in the Dutch capital, Amsterdam while the other is in Barcelona. Over the years, the Moco has worked hard to expand its colelction and bring groundbreaking art and creativity to fans of modern art. Following are other reasons why the Moco Museum is a great place to be.
Amazing ambiance
The moment you step into the Moco Museum, it will feel as if you are in a completely different world. The museum is situated in an old building with an amazing and revamped interior. You will find proper lighting, amazing high ceilings and an incredibly charming environment that will leave you gasping. You can then just focus fully on the art and everything the museum has to offer.
Great art collection
One thing that often sets the Moco Museum apart from many others in Amsterdam is the massive variety of art that it has. In fact, the Moco is one of few places in the city where you can check out NFT-inspired digital art pieces with a huge aura of creativity. The goal of the museum is to showcase as many creative pieces as it can and bring lovers of art closer to the works they love.
Easy Access
A lot of art lovers appreciate the Moco because it's easy to access. As long as you are within the city limits of Amsterdam, you can always drop by the museum and enjoy this amazing collection of artworks without going through the hustle and bustle of the big city.
Besides, there are some amazing restaurants nearby where you can stop and enjoy some incredible meals on your way back home. This easy access makes modern art Amsterdam within reach of many people.
Related Posts