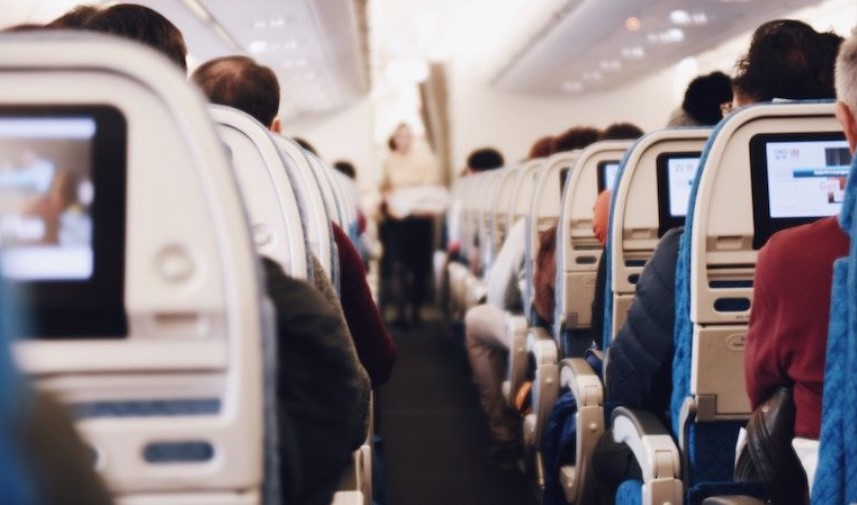 Traveling is an expensive venture, and the situation is worse for students. You can have plans to fly to your overseas institution or return home but be restricted by financial constraints. Your mid-term travels can become a farfetched dream when you factor in your thin budget. Fortunately, Cathay Pacific student flights offer aim to make your journeys convenient and pocket friendly.
The best travel decision you will ever make is buying Cathay Pacific student fare tickets. This decision will help you enjoy exclusive fares, flexible flight changes, and extra luggage allowance. All you need is to use the student-only discount codes provided by Cathay Pacific. Kindly note that proving your student status before enjoying these benefits is mandatory. A student visa, student number, offer letter from your learning institution, or providing a valid International Student Identity Card (ISIC) is used for verification. You will pay the flight fare difference if you cannot meet the mentioned proof measures.
The available student fare options are light, essential, and flex. Light offers valuable airfares when you do not have a lot to travel with, especially during mid-semesters. When you have a package that you must carry home during breaks, settling on the essential fare plan is wise. Lastly, you will get the best return on investment if you purchase the flex option to accommodate your large luggage.
Alternatively, you can opt for the Cathay Pacific student saver package established for those who have multiple flights in a year. The destination is limited to Ireland and the United Kingdom. You have 48 hours to use the discounts offered on this plan. Students purchase the first ticket using a provided discount code. The first booking triggers an email with a discount code. This first code will help you enjoy a 21% discount. Kindly note that you will have 24 hours to redeem the offer. Your second purchase will trigger another discount code enabling you to enjoy a 24% discount on your third booking. You have 24 hours to use this code. Please note that the offers are only valid to the student details that booked the first flight.
Here are three tricks that will help you save more money.
Book red-eye flights
You need to save more money m, despite the attractive student flights offer you will get from Cathay Pacific. Booking red-eye flights is a reliable mechanism to increase what will remain in your pocket while at school or when you arrive home. A red-eye flight is an overnight flight that most people avoid. This fact makes it a cheaper option. Secondly, you can save the money you would have used to book a hotel room to rest.
Airline miles and shoulder seasons
A saver package is a wise option for students. However, airline miles can be a reliable alternative when you opt for a frequent flyer program. You are likely to earn enough miles to enable you to upgrade your seat and make some purchases while on board. Always remember to use your frequent flyer number while traveling. However, note that it takes time to accrue redeemable points.
On the other hand, shoulder seasons are an alternative way of getting cheaper deals. This period is the time between an off-peak season and a peak season.
Plan early
Early planning is a factor you should consider in all your endeavors as a student. Ensure you start an early search to understand what you will need to enjoy specific Cathay Pacific discounts. Early preparations will save you from unnecessary shocks. You will have an estimate of the money you need and the best time to travel.
Related Posts